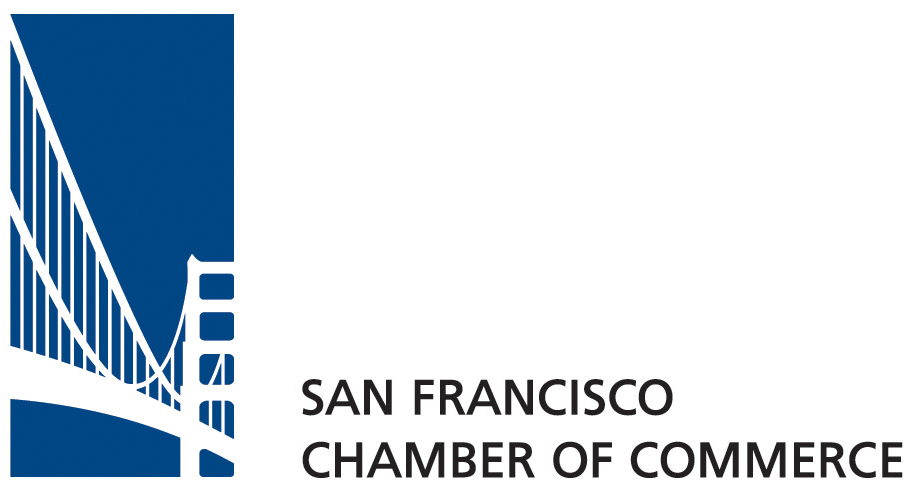 "It is with pleasure that I write this letter of recommendation for Leslie Lum.
I had the opportunity to work with Leslie Lum at the San Francisco Chronicle / SFGate.com. During my tenure I presented Leslie with numerous awards for her hard work, dedication and commitment to excellence.
Leslie could always be counted on to get the job done. She is a person of high ethics and consistently reliable on project completion in a timely and efficient manner.
Leslie continues to illustrate her high level of professionalism by being an excellent Ambassador here at the San Francisco Chamber of Commerce."
– Steven B. Falk
President & CEO
San Francisco Chamber of Commerce