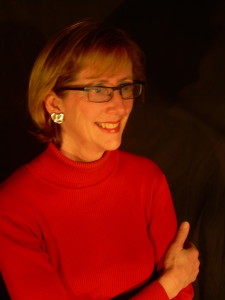 Happy new year, everyone. 2015 promises to be a growth year for your local trade association, PeopleWearSF. We are planning new activities, and look forward to your participation. PeoplewearSF is committed to supporting your business and providing opportunities for growth and further networking.
This year we are planning several membership events that will provide information for our members, particularly more established businesses. Our first event will be held on Wednesday, Feb. 4th, at 6-8 pm, at the Fashion Institute of Design and Merchandising (FIDM) SF campus at 55 Stockton Street in Union Square.  The topic will be "The Law on the Runway: The Legal Issues of Online Marketing" led by  attorney Rachel Fischbein and brand marketing specialist Leslie Lum. This event is free to PeopleWearSF members, and non-members pay a $25 entry fee.
The post Letter from the president appeared first on LESLIE LUM.